Just because its school holiday doesn't mean learning comes to a standstill. Consider it the best time to enroll your child onto a fun and laidback educational programme that would keep them engaged, enlightened, and socially enriched. Good news to all parents and teachers out there because Kangaroo Math Malaysia will hold a camp for your children and students.
𝐖𝐡𝐚𝐭 𝐢𝐬 𝐊𝐄𝐌 𝐂𝐔𝐓𝐈 𝐒𝐄𝐊𝐎𝐋𝐀𝐇?
KEM CUTI SEKOLAH Kangaroo Math Competition 2019 is an intensive program for your children and students, where they gather around and learn how to solve Mathematics problems.
More than just a camp, KEM CUTI SEKOLAH is a vibrant community, made up of a wide variety of people who share a common love of learning and passion for mathematics. At KEM CUTI SEKOLAH, they will learn to solve Mathematics problems at Higher Order Thinking Skills (HOTS) and doing some activities to boost their knowledge on Mathematics.
𝐖𝐡𝐞𝐧 𝐚𝐧𝐝 𝐖𝐡𝐞𝐫𝐞?
Kem Cuti Sekolah takes place in several places. Pictures below shows program tentative.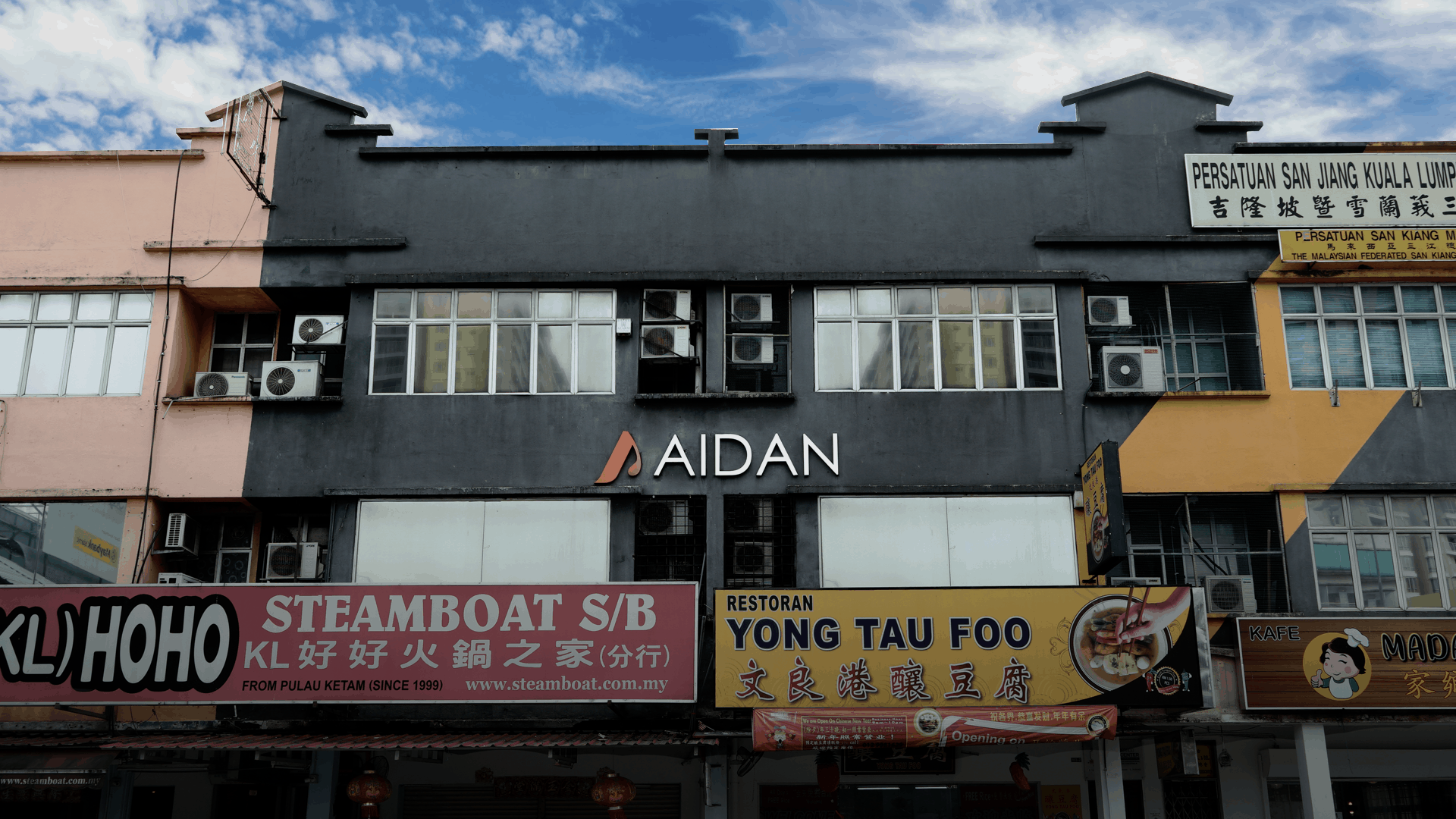 𝐖𝐡𝐲 𝐩𝐚𝐫𝐭𝐢𝐜𝐢𝐩𝐚𝐭𝐞 𝐢𝐧 𝐊𝐞𝐦 𝐂𝐮𝐭𝐢 𝐒𝐞𝐤𝐨𝐥𝐚𝐡?
Gain mathematical knowledge, skills and confidence whether it is for your career in math and science, for math competitions, or just for yourself.
Study with mathematicians who are passionate about their subject, from internationally-known researchers to graduate students at the start of their careers, all eager to share their knowledge and enthusiasm with you.
Food is provided.
Certificate will be provided for all participants.
Speaker's module will be given out to participants
𝐇𝐨𝐰 𝐭𝐨 𝐫𝐞𝐠𝐢𝐬𝐭𝐞𝐫?
If you are interested to participate, don't forget to register at https://www.kangaroomath.com.my/kemcutisekolah2019/ or you can call us at
011-60954143 (Miss Akmar) for more information.