The competition will be held at the student's own school, to be administered by the assigned PIC.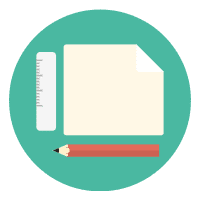 The paper contains 24 questions (except for Pre-Ecolier and Ecolier papers, which have 20 questions) with 5 choices for each problem.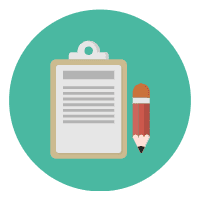 The competition is an individual, written and a multiple-choice question.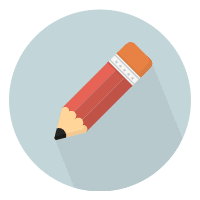 Students can only bring a pencil, eraser and geometric tools to the competition.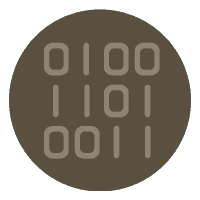 The student may NOT use a calculator or a reference text during the competition.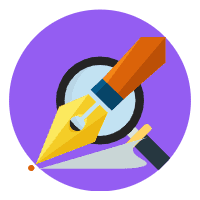 No deducted marks for any wrong answer given by the students.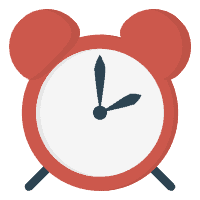 The time allocated is 75 minutes for each category.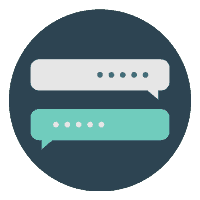 Languages: Four language versions are available; Bahasa Melayu, English, Mandarin and Tamil. Tamil language questions will be provided to SJK(Tamil) only.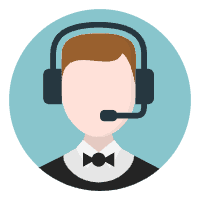 The Person-In-Charge (PIC) can organize the competition in their school. The Kangaroo Math Malaysia Secretariat will send a question package to schools one week before the contest. Schools are responsible in enforcing the regulations of the competition.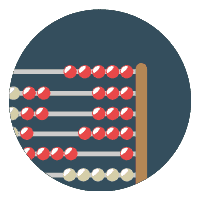 There are 4 main topics covered in Kangaroo which are Algebra, Number Theory, Geometry and Logic.